Home Page | Schedules | Training Classes | Memberships & Donations
Producers | Contact Us | Links | Email: info@CTV29.org
---
Welcome to All-Volunteer
Community Television of Lane County
Public Access Channel 29 on Comcast Cable, Eugene-Springfield, Oregon
Studio & Offices: Behind Sheldon High School, Door 15 between KRVM & the Tennis Courts
Open Tuesday, Wednesday & Thursday from 4:00 PM to 8:00 PM
Phone: 541-790-6616 & 541-790-6617
ALERT: The CTV29 Studio & Office will be closed Tues-Thurs. Dec. 10-12
Because of all the fun snow and ice. You can still watch our programs on Channel 29.
See you next week!
For current schedules & other info please e-mail us: info@CTV29.org - Mail us at: 1430 Willamette St., #321, Eugene, OR 97401
Join for $10 a year or make a tax-deductible donation! Use Your Credit/Debit Card or PayPal Account!!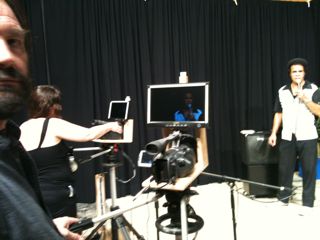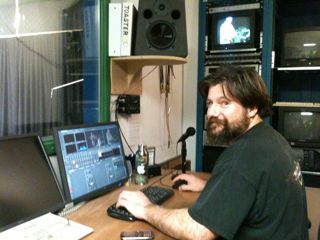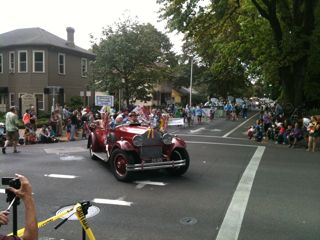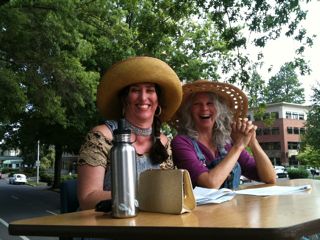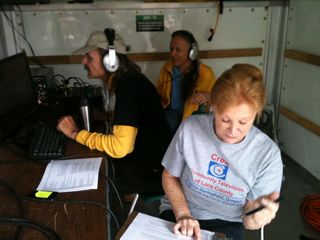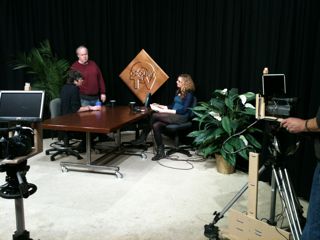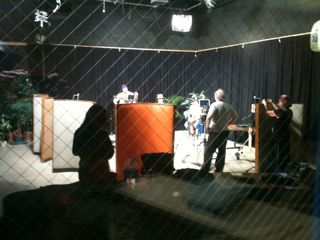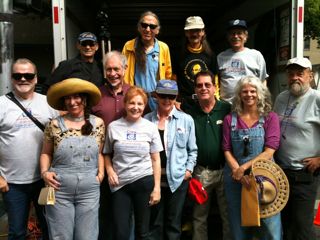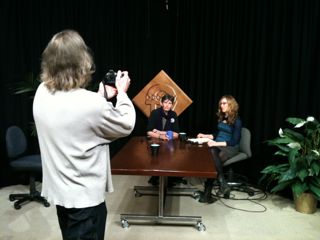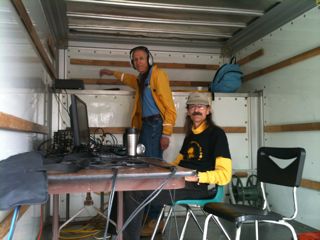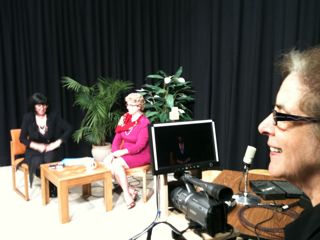 © 2013 Community Television of Lane County. All Rights Reserved.