Board Members were elected in the February 2023 Board election. Board members meet regularly to discuss the important aspects of how CTV runs and makes decisions. All members may attend these meetings. All members are eligible to run for election during the yearly Board election.
The Board looks forward to welcoming you at a meeting and hearing your input as a member of the community!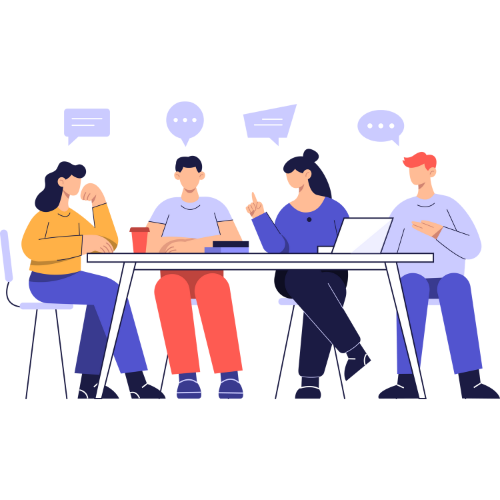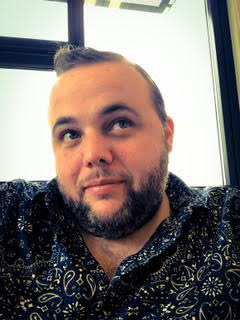 David DeRienzo
Board President
David is passionate about education, the arts, and the environment, as well as how technology can be leveraged to protect and improve those ideals. He is an avid filmmaker and photographer, and never misses an opportunity to explore the landscapes afforded to him in Oregon and beyond.
David's Past Experience: David has worked in adult education for 15 years, starting as a tutor in math, science, and social studies for a TABE program at his college. He received his Bachelor of Fine Arts degree in Film & Cinematography from The University of Central Florida, and he combines his experience as the head of a learning & development organization with his storytelling capability to engage and empower his community.
David's Vision for CTV: David wants CTV to not only grow its footprint, but become a cornerstone of the Willamette Valley content creation industry as a factory for art and artists from all perspectives and walks of life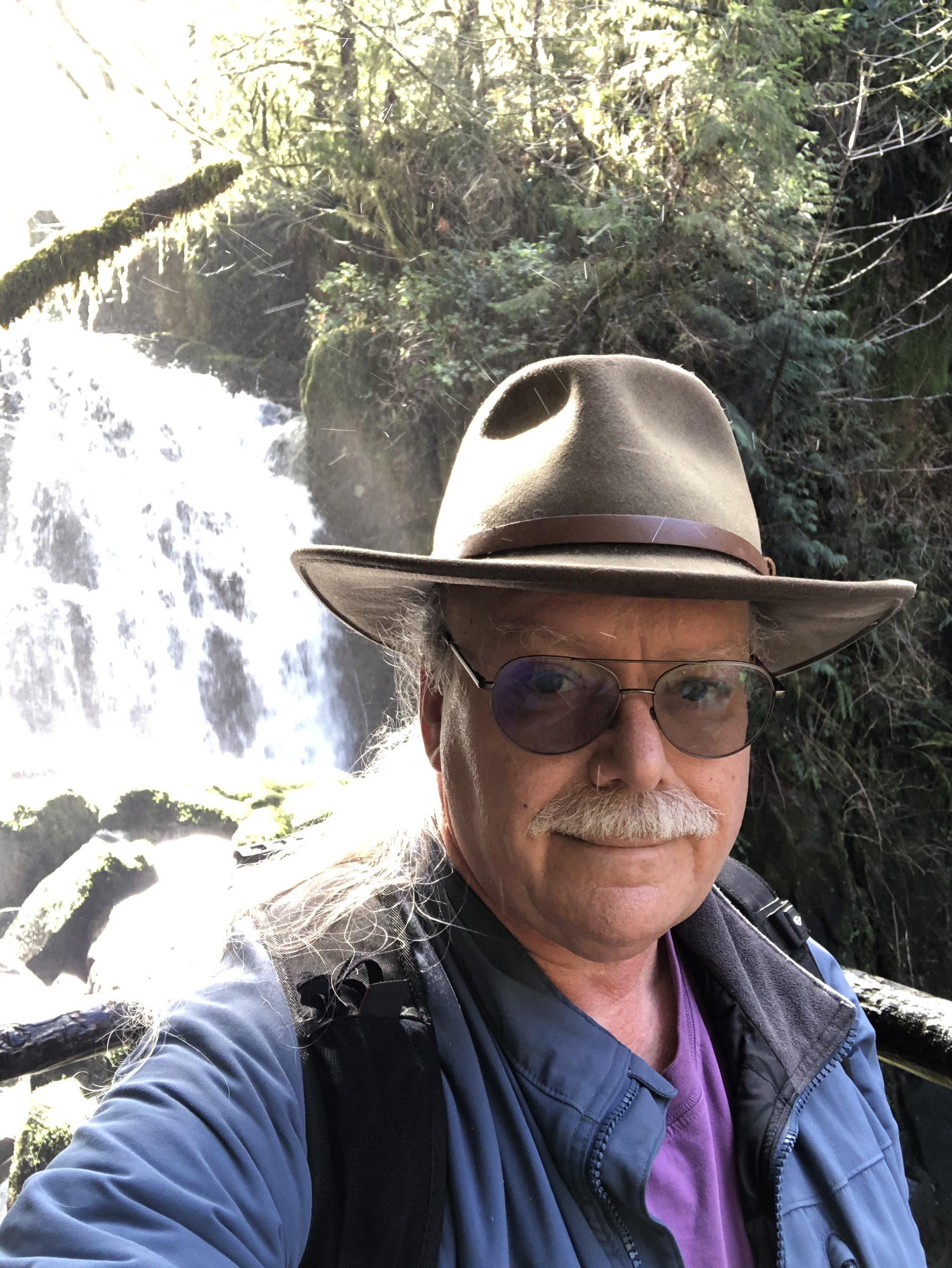 Kevin Corridon
Board Vice-President
I've lived in Eugene for fifteen years now. I have experience in video production and public radio prior to arriving here. It's been nice to have a resource such as Community Television of Lane County. I've used the studio a few times for projects of my own. 
Kevin's Past Experience: I've been a part of Eugene Cannabis TV since March of 2008. First as a camera operator, and evenutally becoming Assistant Producer/Technical Director. I have also assisted with technical work and repairs around the studio. I am currently serving a one–year term on the BOD, and am also the Vice President. 
Kevin's Vision for CTV: I want to help CTV–29 keep going to provide an outlet for local producers to tell their stories. I'll do what I can to help make the place welcoming for new members. It's a wonderful thing we have available here, and I want to share it with residents of Lane County.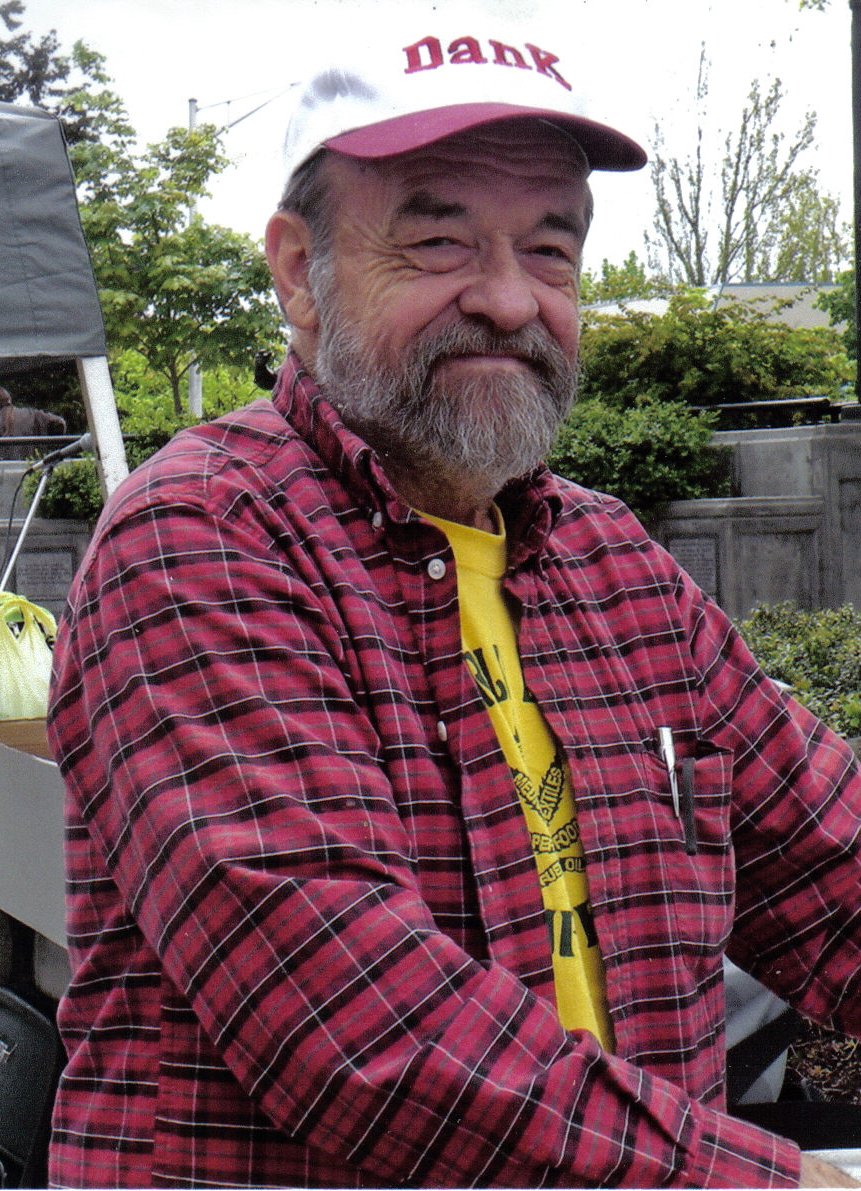 I have been the Executive Producer of Eugene Cannabis TV, the longest running TV show produced & showing on CTV29 since 2000. Over the years I have been on the CTV29 board several times & on the advisory board when not on the board itself. My goal is to pitch in wherever I can to make our Community TV network the best we can be.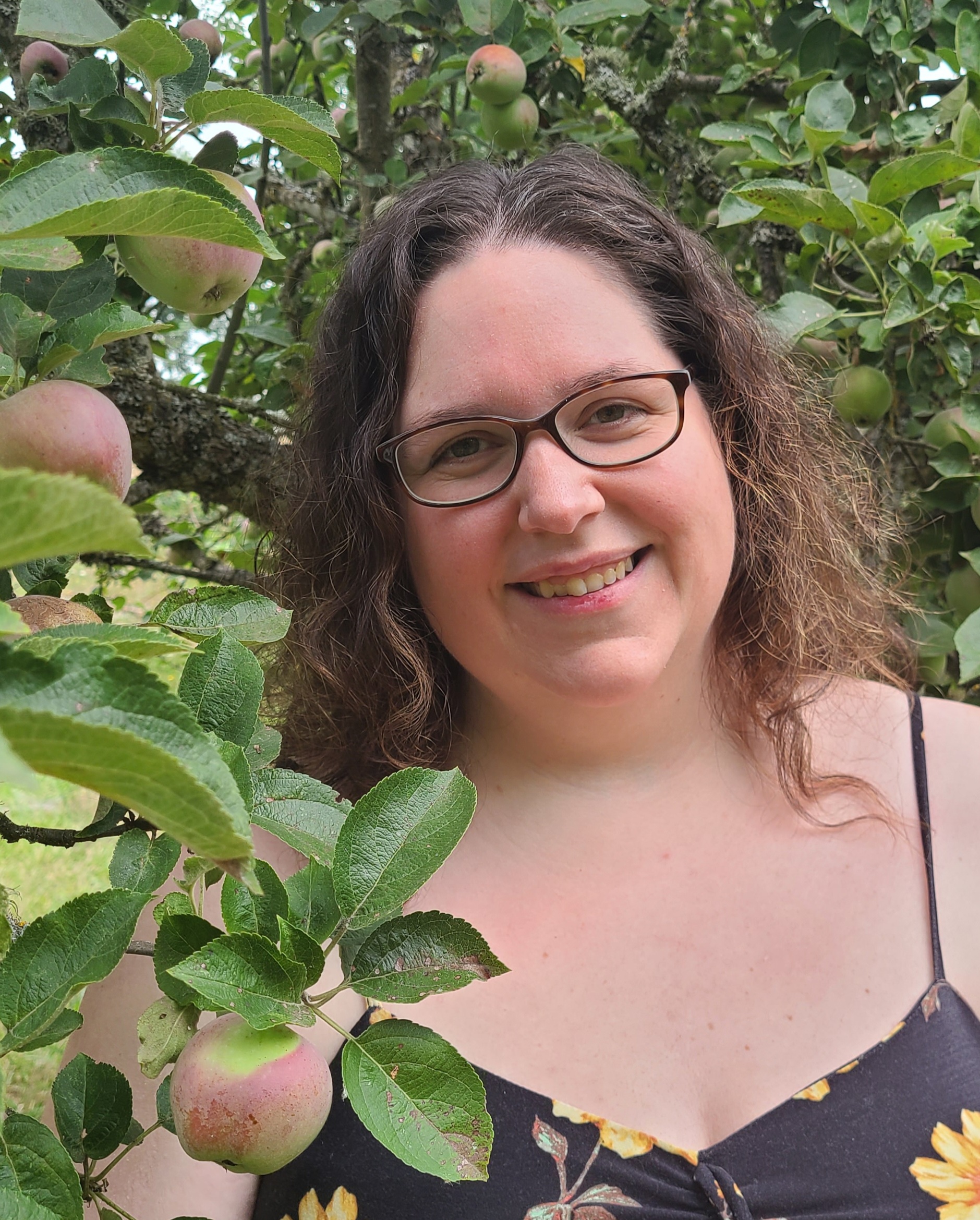 Fawn's main focus in life is her children, both elementary school ages. She homeschools one of them and champions disability rights, especially for disability inclusion and presumption of competence. She also writes and creates websites. She used to own a food cart in the Eugene area. She has produced shows on CTV about gluten free food and restaurants.
Fawn's Past Experience: Fawn sat on her first board as a teenager and has worked with many non-profits. She finds her past experience in stage management helpful in the video production environment.
Fawn's Vision for CTV: Fawn would like to see the membership of CTV grow and represent the local community including homeschool and charter school students as well as community organizations.
Verna Reidy
Voting Member
Brief Bio
Verna's Past Experience: Brief Info
Verna's Vision for CTV: Brief Info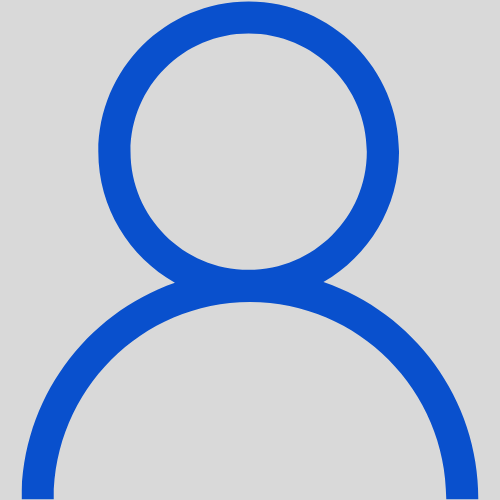 Board Member
Board Member
Brief Bio
Past Experience: Brief Info
Vision for CTV: Brief Info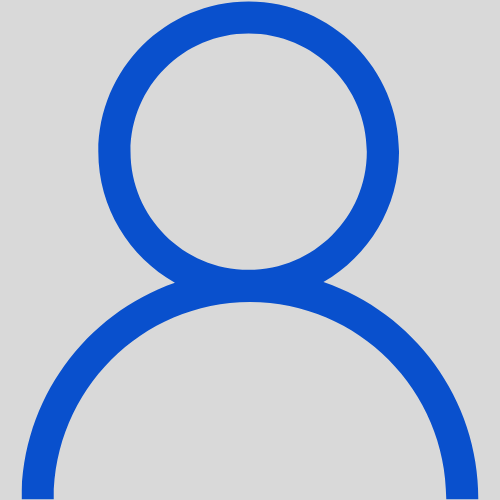 Board Member
Board Member
Brief Bio
Past Experience: Brief Info
Vision for CTV: Brief Info
Board Elections occur every year. The Board has 2 seats that are elected for 2-year terms and 5 seats that are elected for 1-year terms. All members in good standing are invited to run for a seat on the Board. 
CTV is 100% Volunteer-Run including the work that our Board members donate.