Join the CTV Board Meeting, Every Other Friday at 12:30pm
Use the link below to join the CTV Board on Microsoft Teams. You may attend by choosing the option for Guest.
Join the Meeting
CTV of Lane County, Oregon
Creativity, Enlightenment, Education, and Community Service
Public Access: It's what we're for and what we're about!
We are Community Television of Lane County, OR. Entirely led and run by volunteers. We broadcast shows produced in our community on Comcast Channels 29 and 1088.
Please be patient with us as we work on updating our website. Some links may not work. Please email us at info@ctv29.org if you need assistance.
Comcast Channel
Membership Info
Connect With CTV Online
Find some productions our members have created on YouTube or join us on Facebook in our group for members.
Facebook Group
CTV on YouTube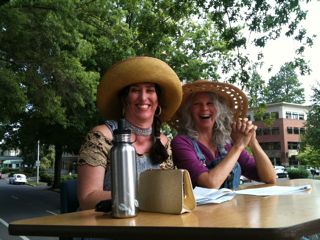 Join the CTV Community
Show your locally-produced videos to your community – on CTV.
We love our CTV members and they are the reason we do everything around here! Members get inside access to equipment, studio time, and classes, and we broadcast their productions on local TV!
4J Backgrounds Checks are mandatory for anyone volunteering and accessing school property. Get your background check done here.
Our Members
Producing Content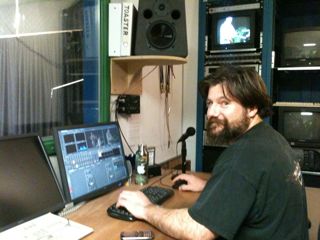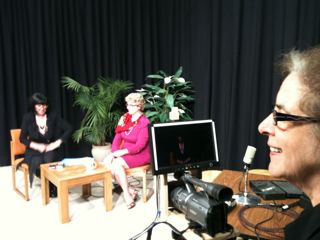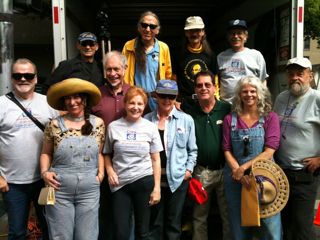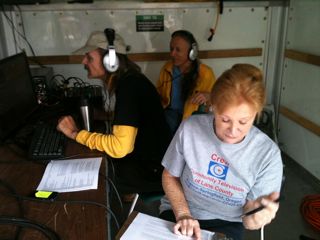 Join them by producing your own show to air on local tv!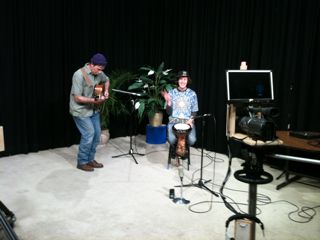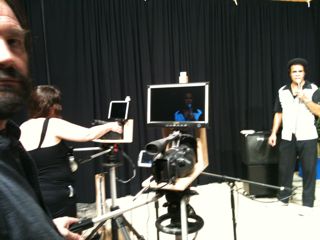 See what they've been working on
CTV Studio
located behind Sheldon High School
2455 Willakenzie Road
Eugene, OR 97401
Door #15 (between KRVM Radio and the Tennis Courts)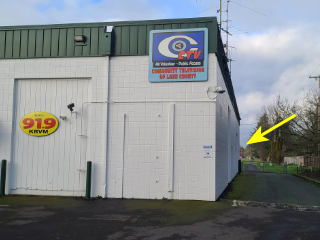 Our Members Are Doing Amazing Things!
Check out some of the great things they have produced on our YouTube channel! Pop on over to YouTube and subscribe to get the latest updates on the studio and productions as well as some great memories from the past!
Trouble in Track Town
One of the productions our members have made, viewable on our YouTube channel.
Tunnel Vision (2015)
One of the productions our members have made, viewable on our YouTube channel.
Arts Journal #933
One of the productions our members have made, viewable on our YouTube channel.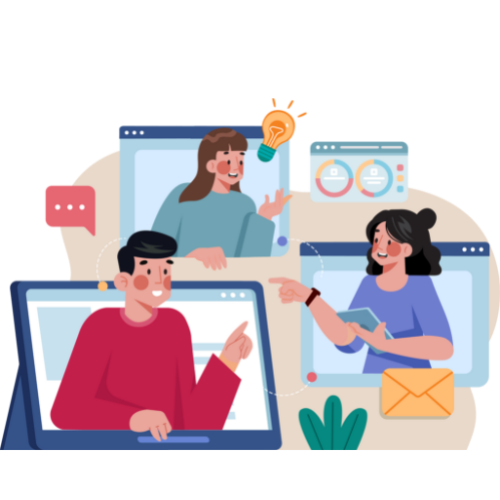 Everyone is invited to attend the regular meeting of the board on December 18, 2022, at 12:30 pm on Zoom. Please note that this is a tentative date, subject to change, and will be updated following a discussion taking everyone's schedules into account. A board member...
Get in Touch
Have questions that aren't answered on this website? Send us an email using this form or directly to info@ctv29.org. 
Mail is monitored by volunteers, so please allow a few days to hear a response. We try to respond as quickly as we can and look forward to answering your questions!
Our Board
The CTV Board are volunteers in 1- or 2-year terms doing the behind the scenes work to make everything run smoothly. We rely on volunteers to keep us going. Follow the link below for more information on the board and for information on how you can run for a spot during the yearly elections.