CTV Membership
Only $12 Per Year!
The Coalition to Rebuild Community Television (CTV) is all about the members! Everything we do is focused on access for our members to create high-quality programs to air on Comcast channels 29 and 1088.
Scroll down to see everything you'll get for your membership!
Become A Member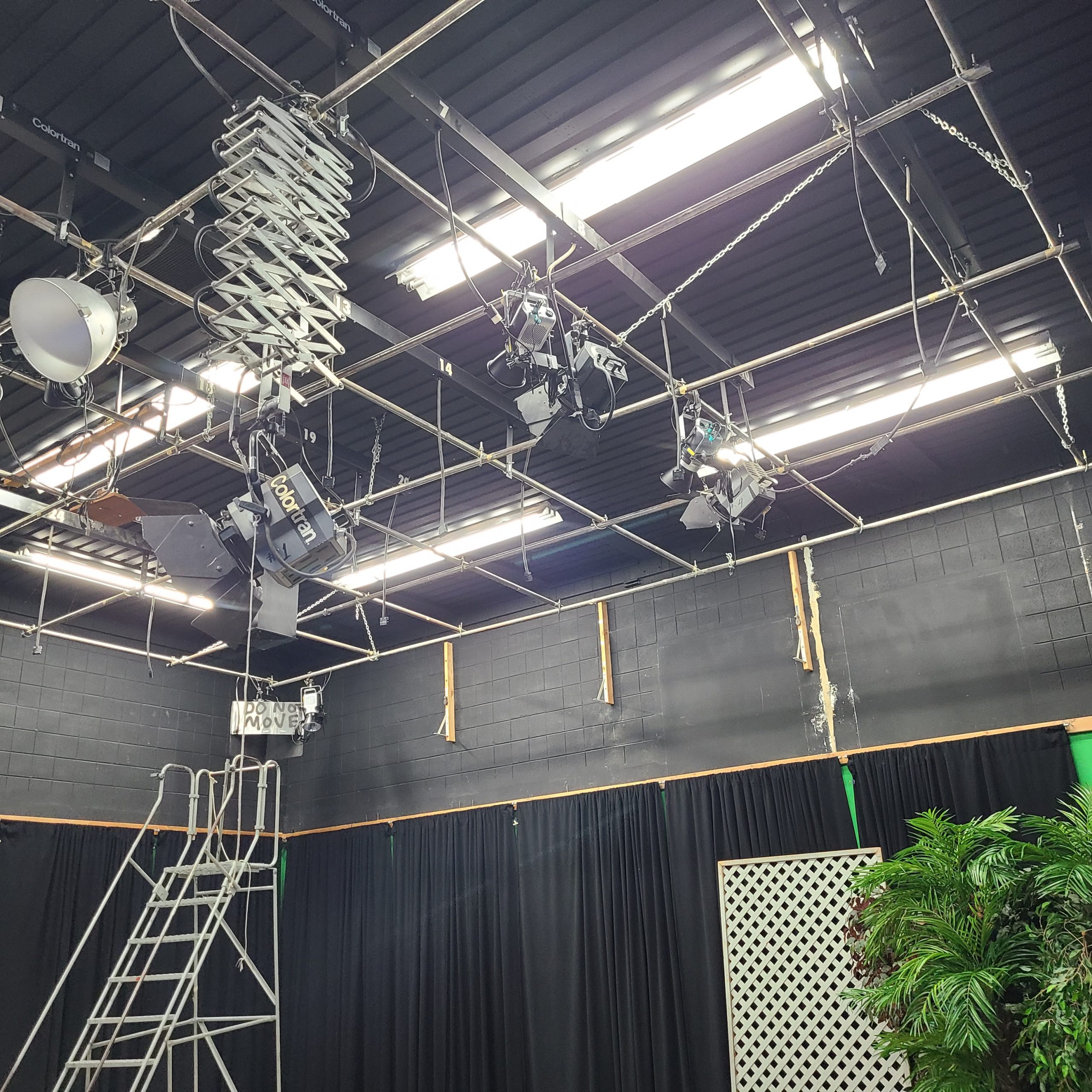 Celebrating 25 Years!
CTV was started in 1997 with a dream of revitalizing local programming and providing people in the community with the resources to create high-quality programs. The world, and especially technology has advanced and changed in ways they couldn't have anticipated with digital equipment, YouTube, and free software available to the masses. 
Here at CTV, we want to keep moving with these times and continue to offer high-quality equipment, both in the studio and to check-out for use in the community as well as editing software and equipment, and classes for no or low cost as available. 
Years Supporting Lane County, OR
Standard Definition Comcast Channel
The Details
Here are just a few things our members get access to at CTV. 
Studio Time
Members get to request time in the studio with overhead lights, a sound booth, and professional cameras. Perfect for making a great program to air on CTV!
Check-Out Equipment
Borrow from our library of cameras, tripods, microphones, and more. Perfect for filming on location! Film around town and get on location with this option. 
Edit From Raw To Final Production
Use the Mac Pro computers we have in the editing studio with Final Cut Pro to edit your film and bring all your cuts together into one final production. 
Ongoing Education
We host classes, subject to availability. Some are free for members, others are offered for a small fee. Some members are also available to help troubleshoot, as their time allows.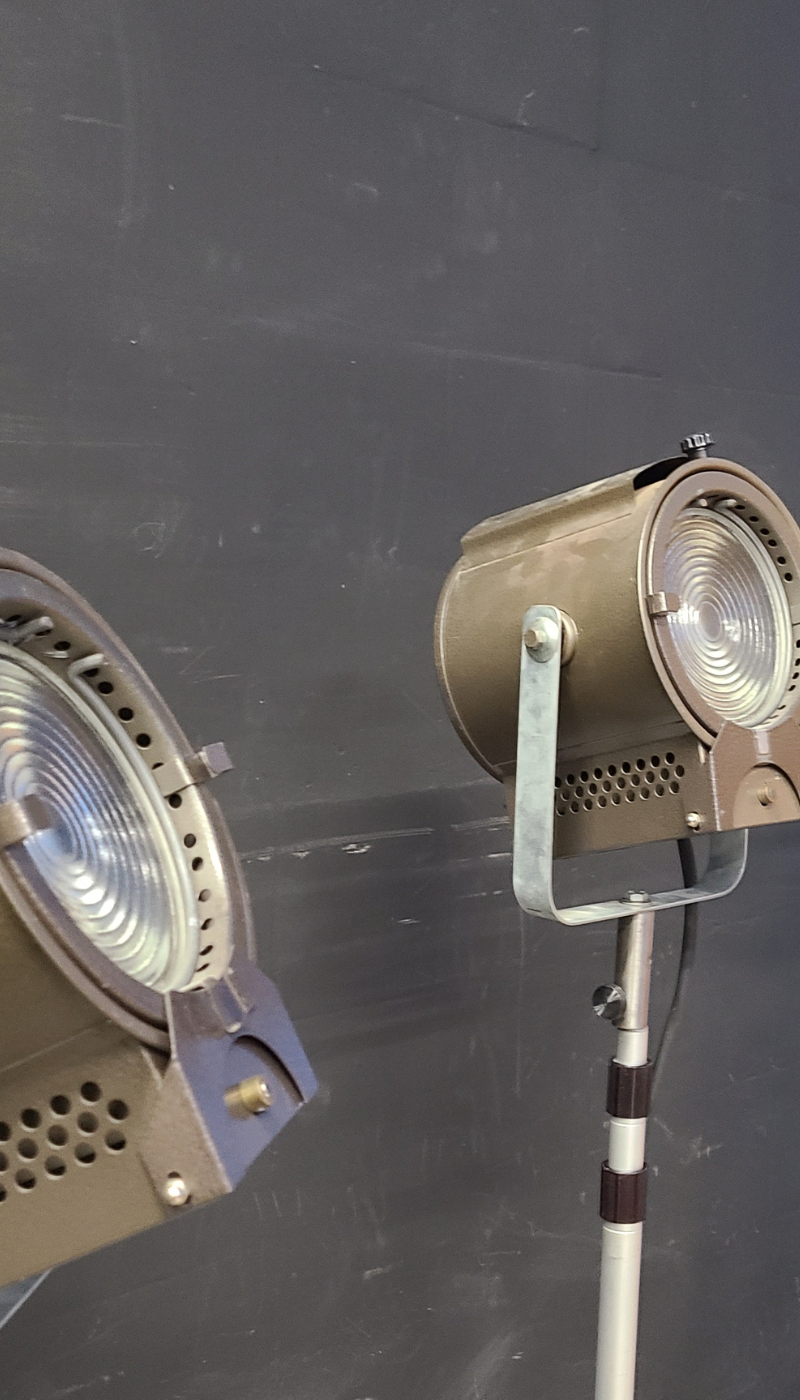 Take A Virtual Studio Tour
Questions about CTV Membership?
Fill out this form and we'll get back to you as soon as we can. Everything at CTV is run by volunteers, so please be patient while we work on responding to your inquiry.