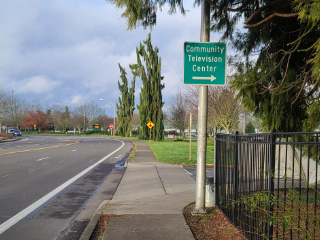 Find Us At The Studio
The CTV studio is located behind Sheldon High School between KRVM Radio and the Tennis Courts. 
2455 Willakenzie Road
Eugene, OR 97401
Our current operating hours are:
Tuesday: 4-8pm
Wednesday: 4-8pm
Thursday: 4-8pm (by appointment)
Community Television
CTV of Lane County is a non-profit airing public access TV on Comcast Channels 29 and 1088. The programs aired are created by members of the community. 
Who can join?
All residents of Lane County, Oregon are eligible to join for only $12 per year. There are requirements imposed by Sheldon High School for background checks and Covid-19 protocols we must follow as well. 
What does CTV do for the community?
Members can check out video and audio equipment, reserve studio time, and use the video editing software. You might find CTV recording at local events like Farmer's Markets for "Shout Outs" by the community.
Local businesses and nonprofits may record programs that are of public interest as long as they are not a call to action.
CTV provides classes for free or low cost to members in order to help them learn and grow in video production and related fields.
Get Involved
CTV is 100% volunteer-run. We rely on everyone who volunteers from the Board to all our producers and teachers.
We welcome volunteers to help at community events, programming, teaching, and helping in the studio. There are Board elections yearly and all members are invited to run for election. 
If you have an idea you would like to implement and volunteer to see it through, email info@ctv29.org or discuss it with someone during studio hours.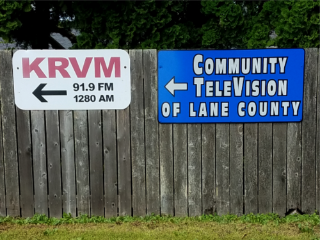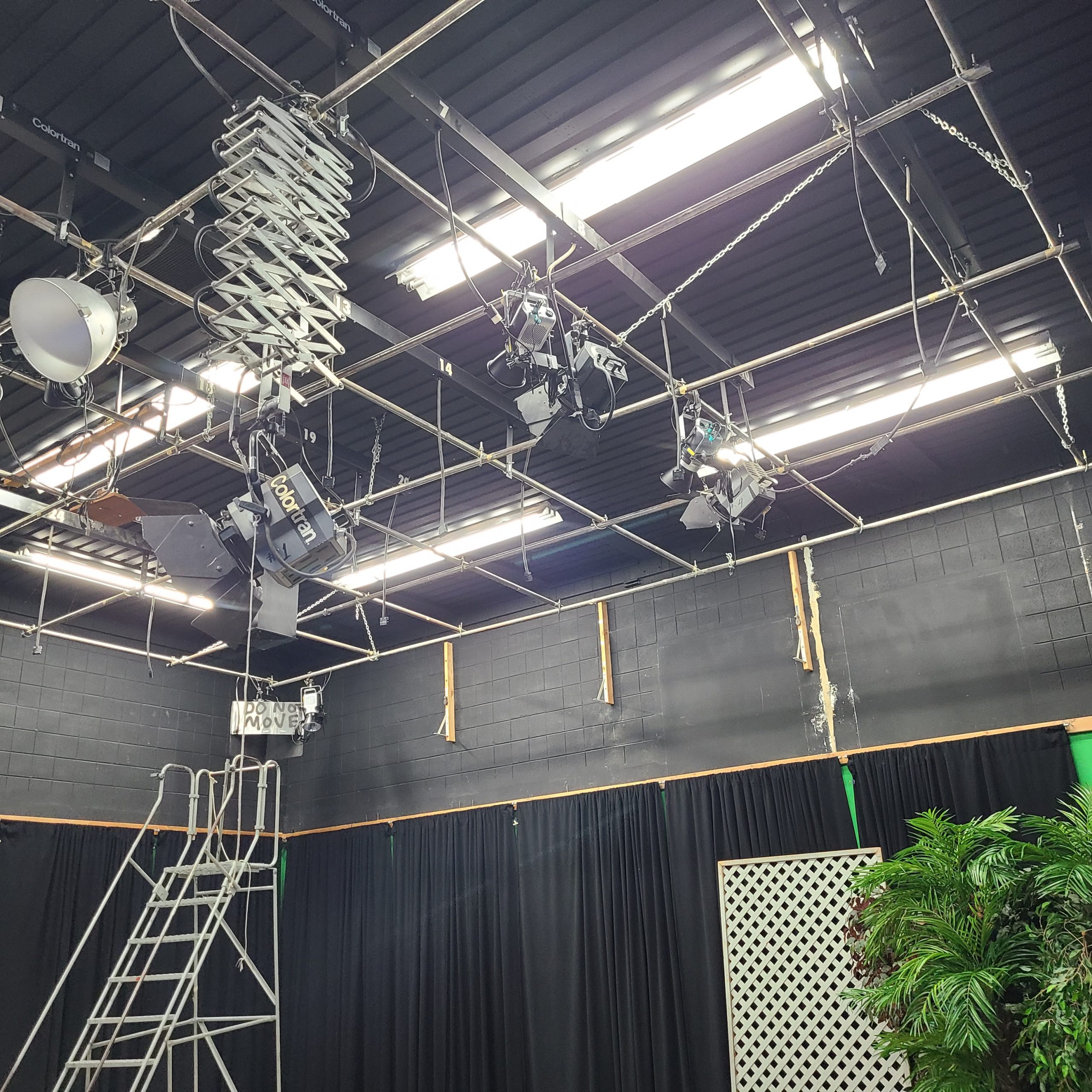 Installing New LED Lights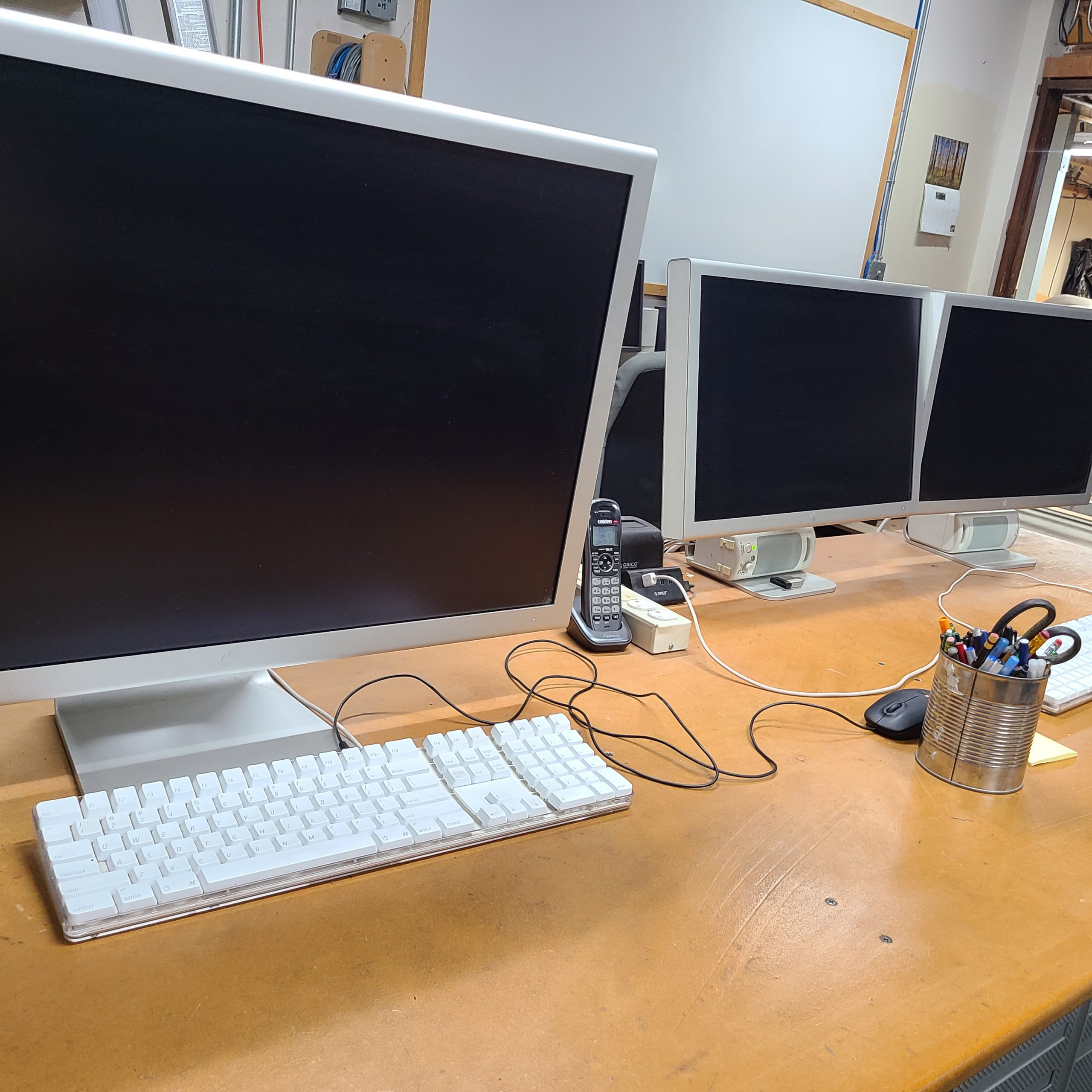 Use Final Cut Pro to Edit Your Videos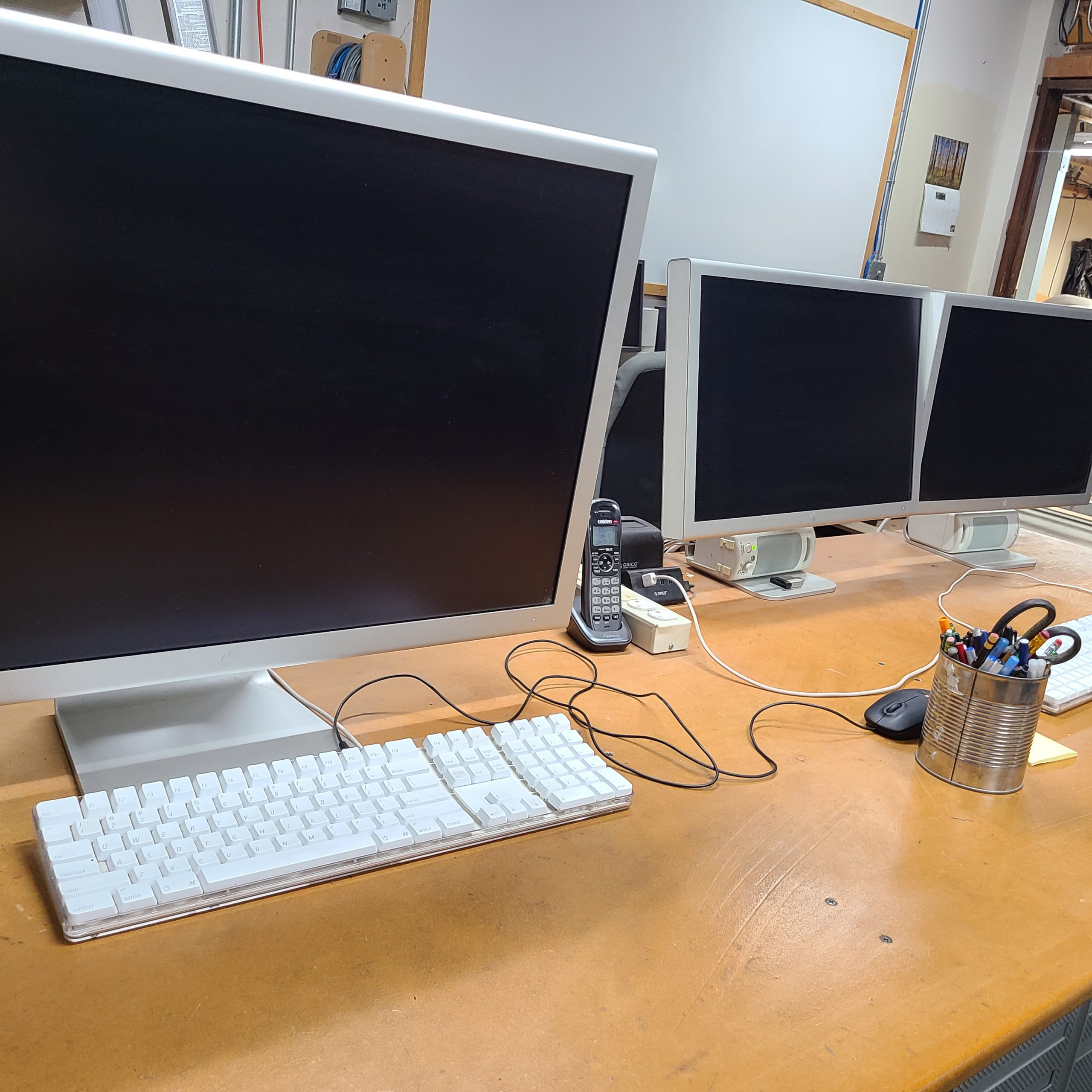 Video Editing Classroom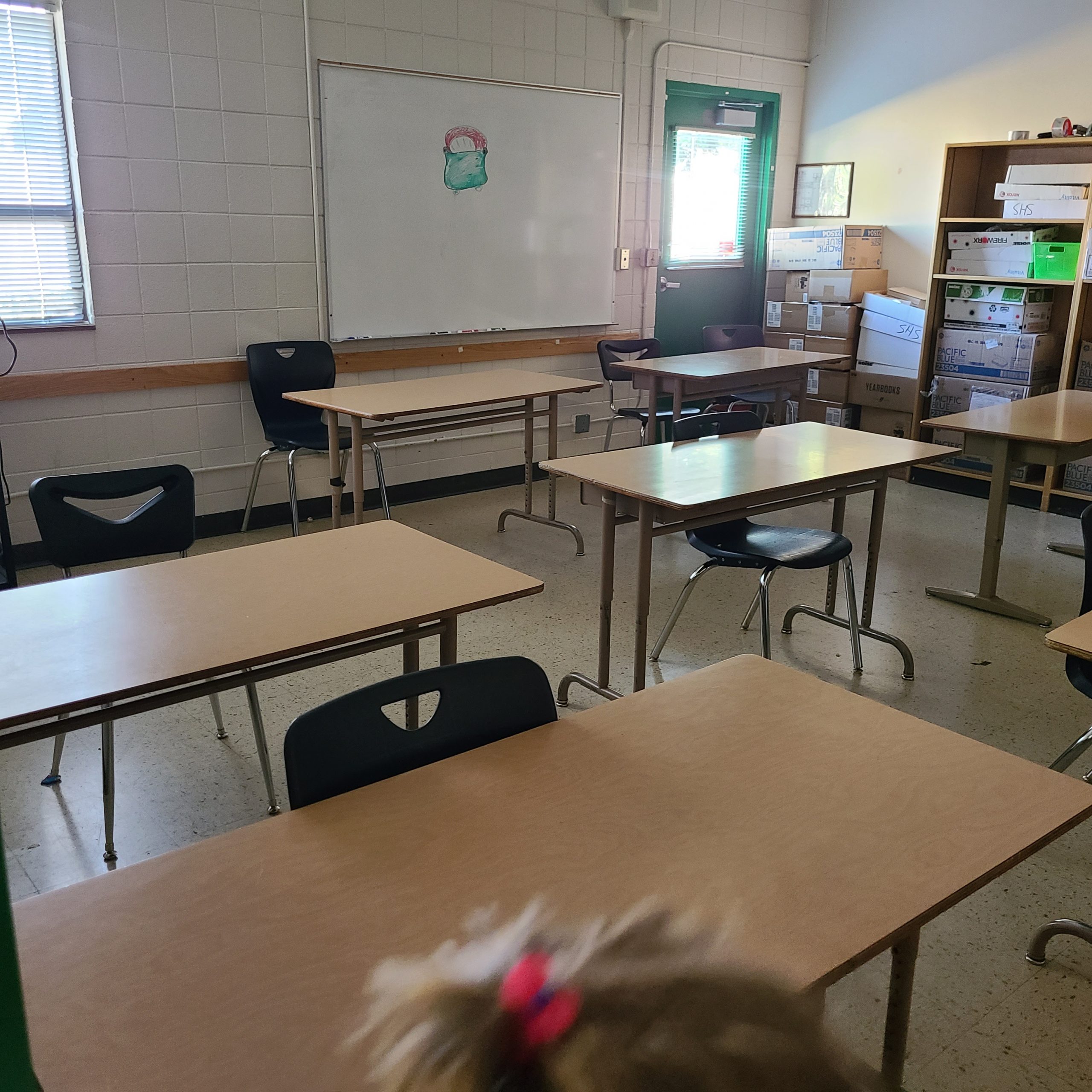 Classroom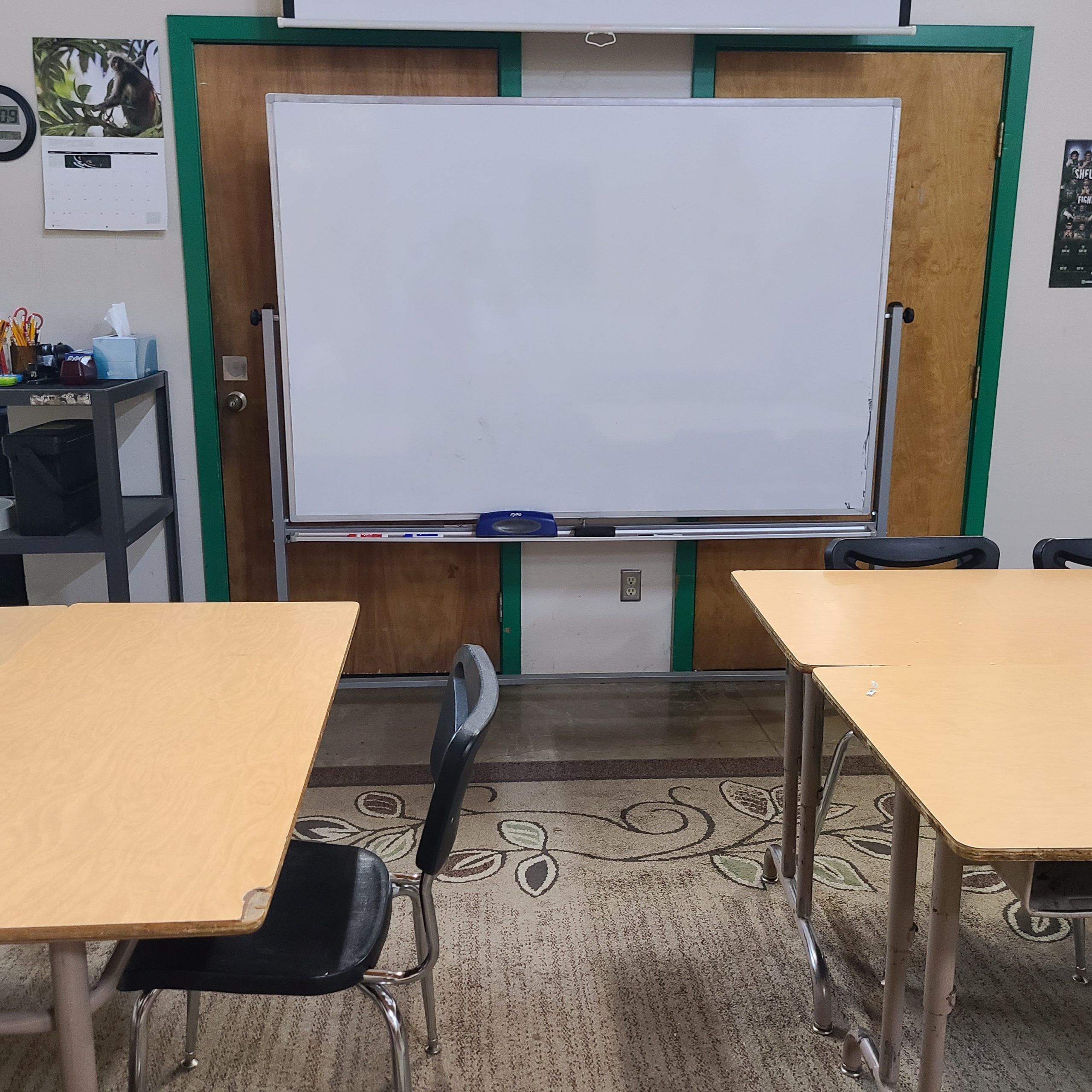 Third Meeting Space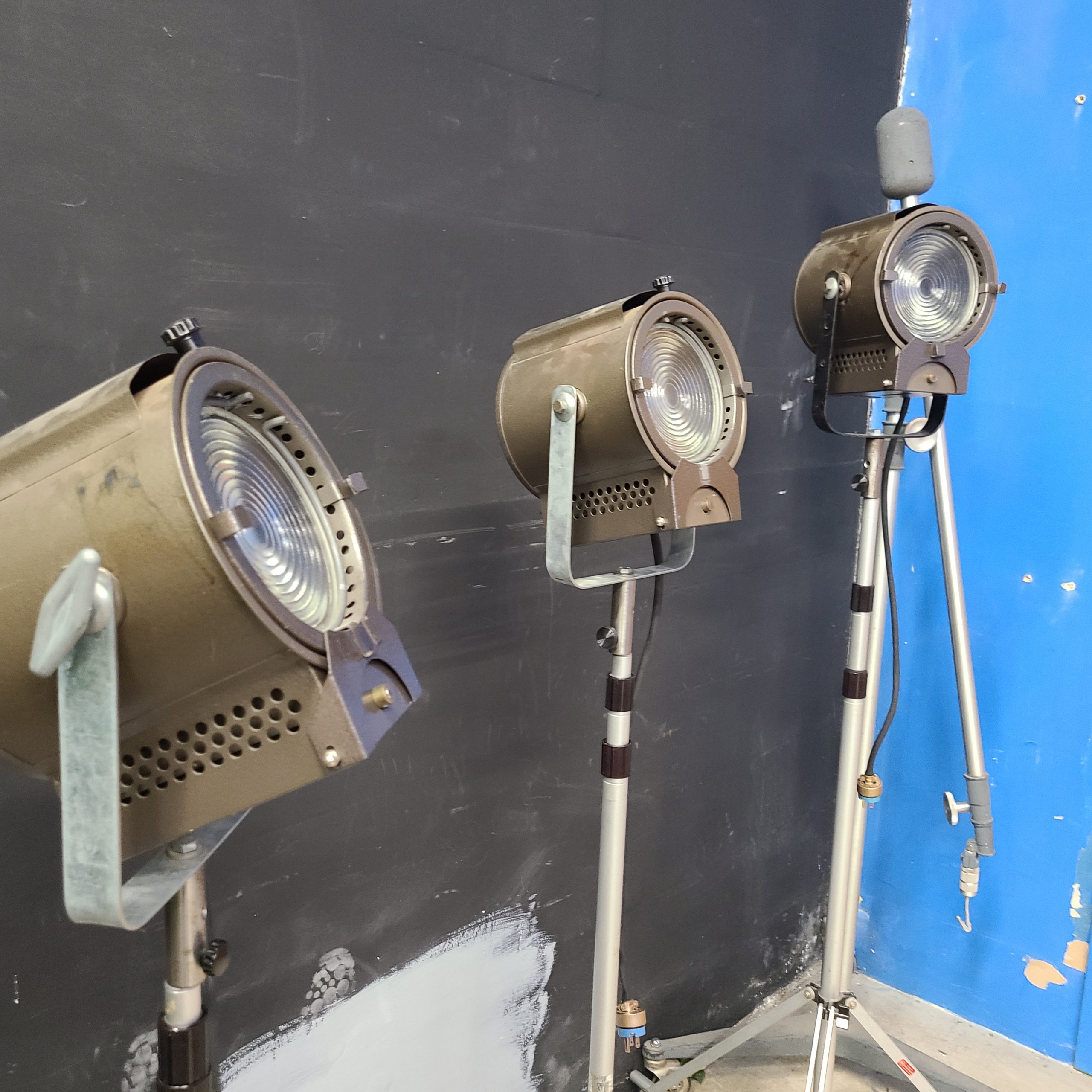 Studio Lighting Options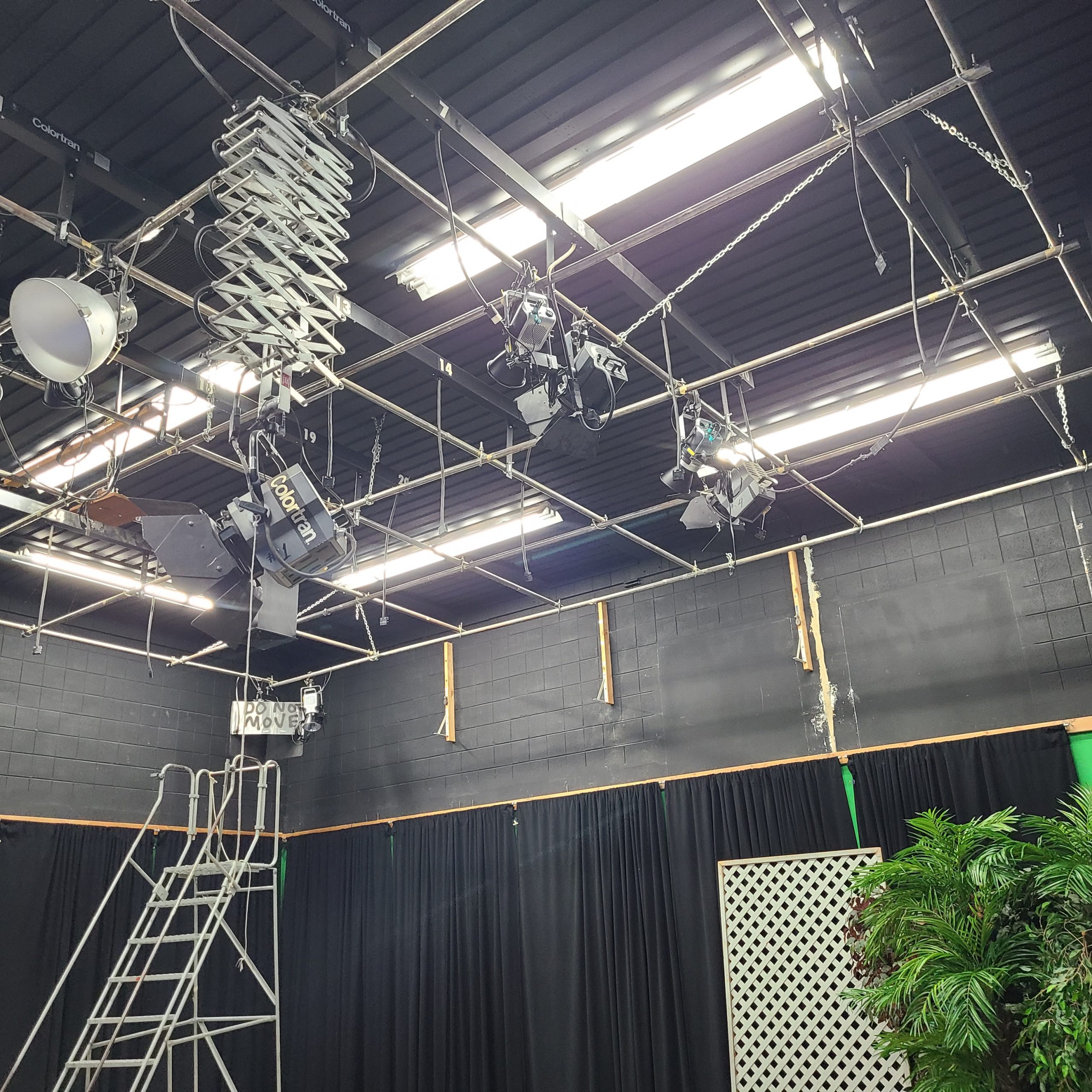 Many Lighting Options Available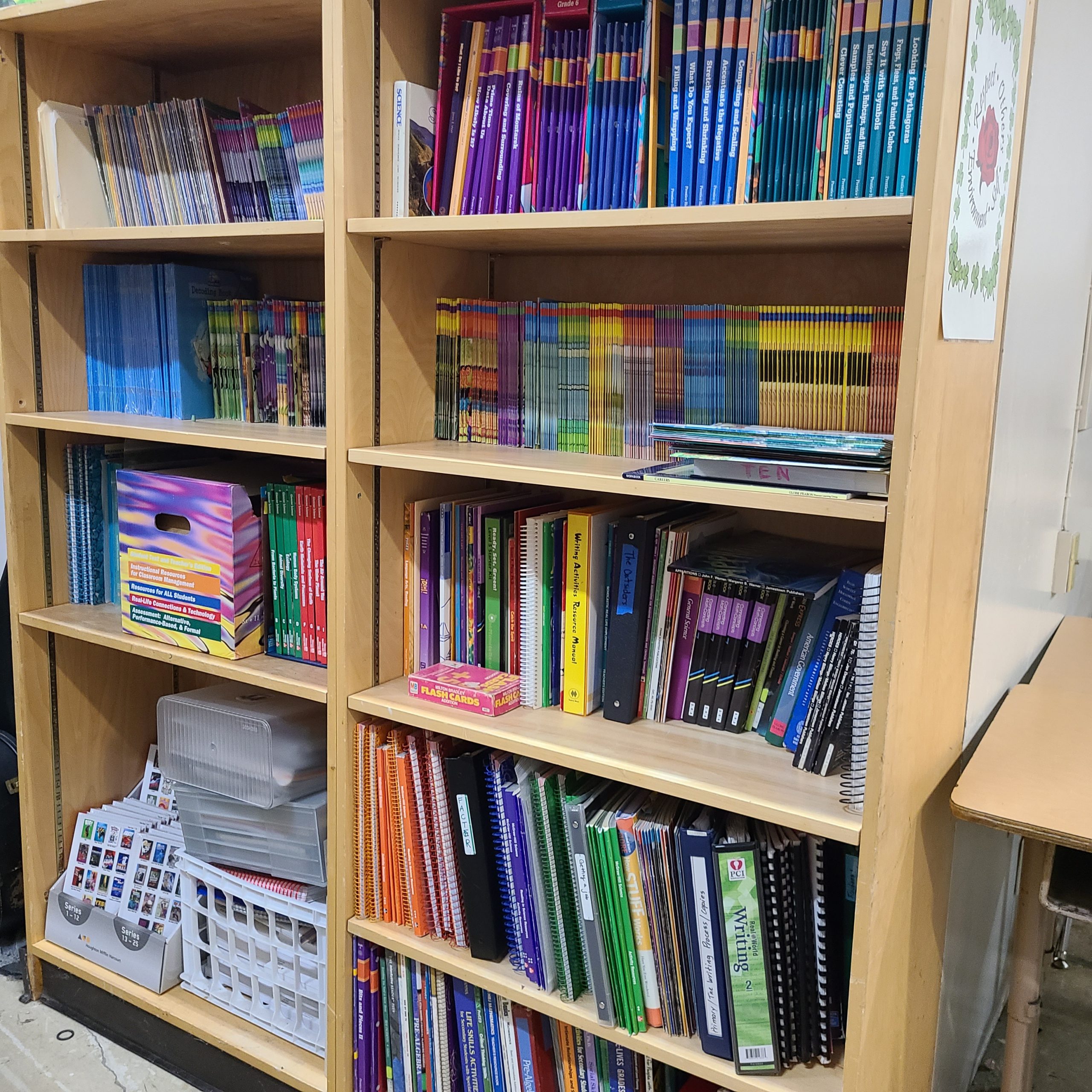 Library Available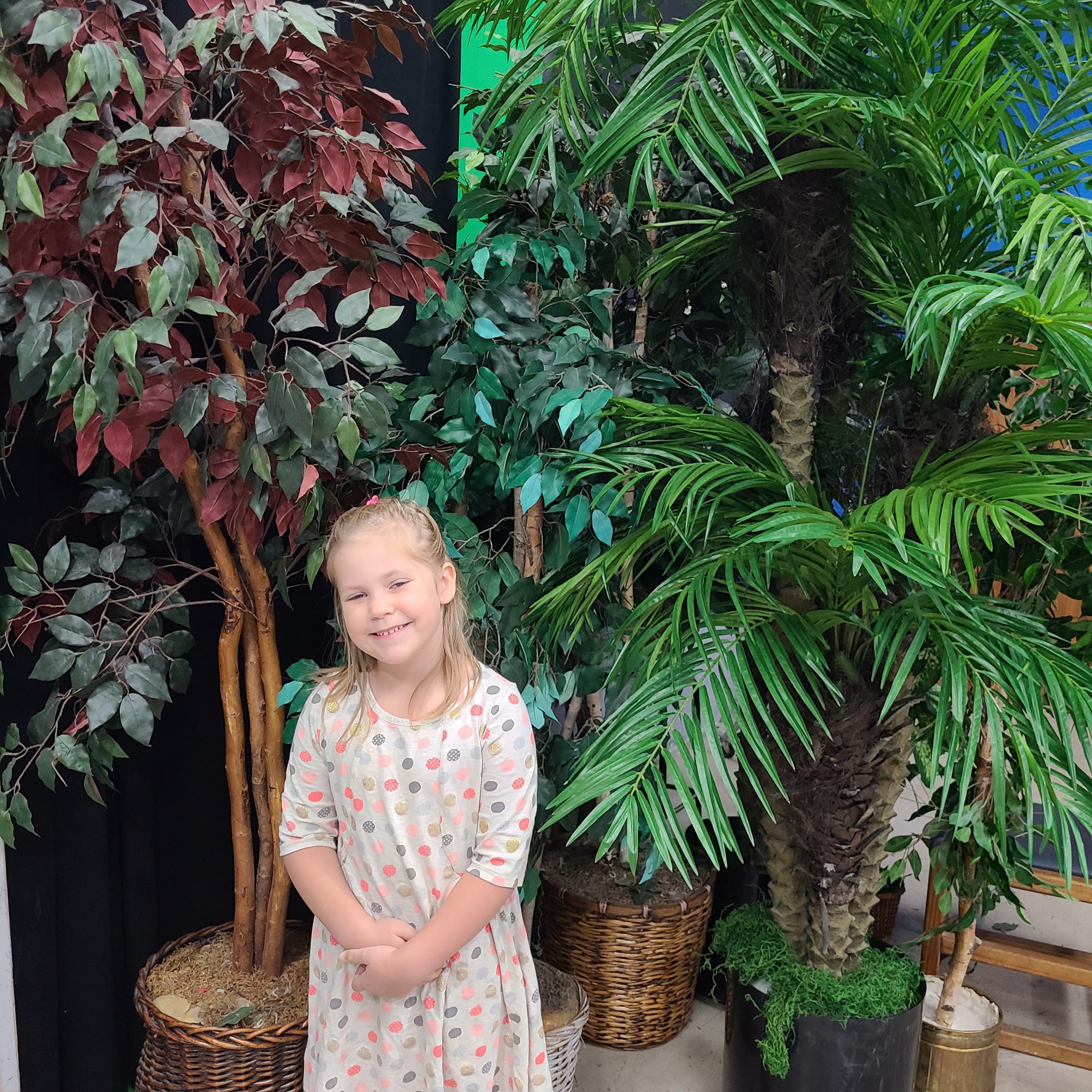 Contact CTV
Have questions?
Fill out this form and it will be sent to volunteers at CTV. We try to respond as quickly as possible, but please allow a few days for us to get back to you. 
You may also email us info@ctv29.org instead of filling out this form.