Join the CTV of Lane County Board as they discuss the latest information and behind-the-scenes business updates. They vote on equipment to order, changes to the membership and more!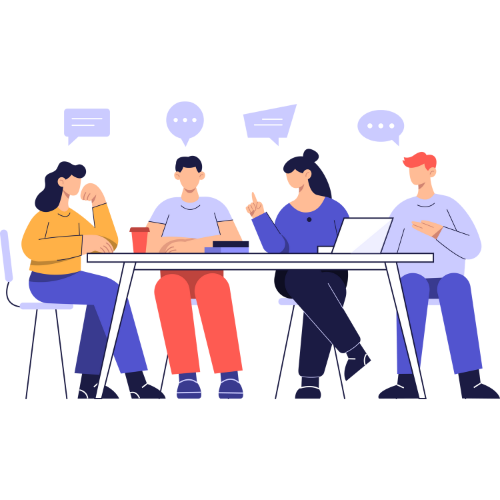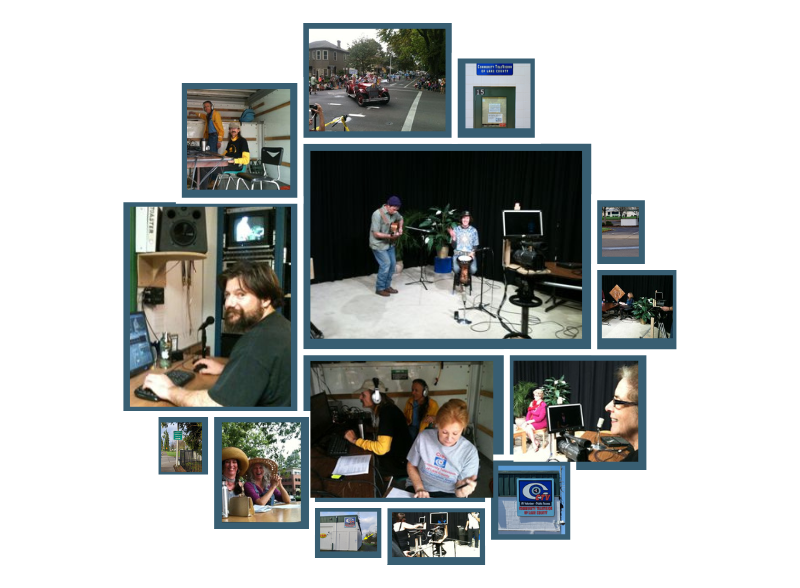 Join the CTV Board!
All members of CTV and the community are invited to join the CTV Board members at the board meeting on Microsoft Teams. 
Meetings are every other Friday at 12:30pm. Use the button on the right to access the link.